Smoothing your road to success!
We provide quality reliable products and services to the independent automotive dealer with one goal- 
INCREASING YOUR BOTTOM LINE
We will be closing at 12:00 pm on Wednesday, November 23 until Sunday, November 27. Normal business hours will resume on Monday, November 28. Happy Thanksgiving!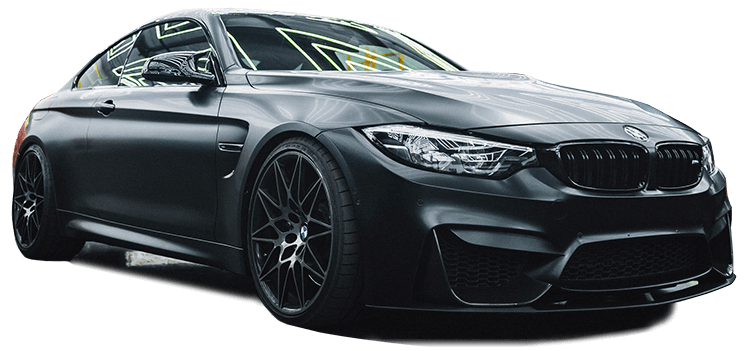 We provide specialized dealer services and tools. Top quality services and tools designed to increase your success – Success fuel for your business.
This business was founded on the premise of BUILDING UP the Used Car Dealer by offering more tools/resources, more "fuel-for-the-tank" to use a term from our world!
"Smoothing Your Road To Success" has not been some trite phrase on a page for us, it has been a dedicated way of thinking, doing and believing!
We have partnerships with like-minded companies (Refueling Partners) to bring greatly needed opportunities directly to you!
Check out our latest products 
Check out our latest blogs 
Reviews from our customers who we have worked with over the years 
Working with the CGA team is great. They help me with any and all of my GPS questions. They helped set up all the different alerts I would need to help me keep track of my GPS units. I will always call them when I have any questions about the account dashboard
I keep coming back. I have had amazing help working with all the girls in this office. Assistance with Licensing or GPS units They are great. Easy to work with and get things done quickly. I have referred many of my friends as I know they will be taken care of and things are done the right way 1st time round.