7 steps to a superior portfolio
We here at Tom Hampton agency can assist in helping you to build a rocking portfolio!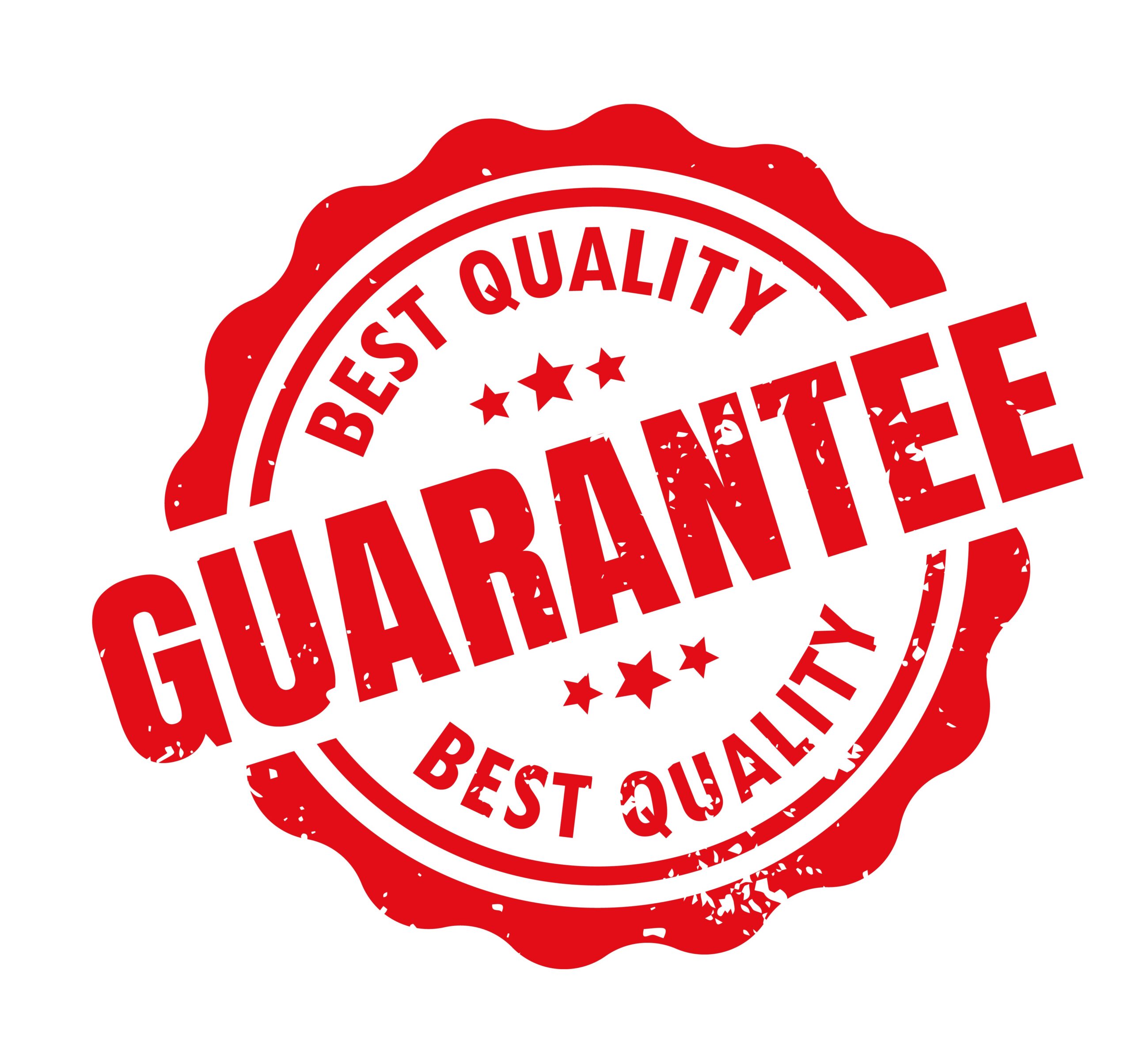 Strong Units, Good Reconditing - No Shortcuts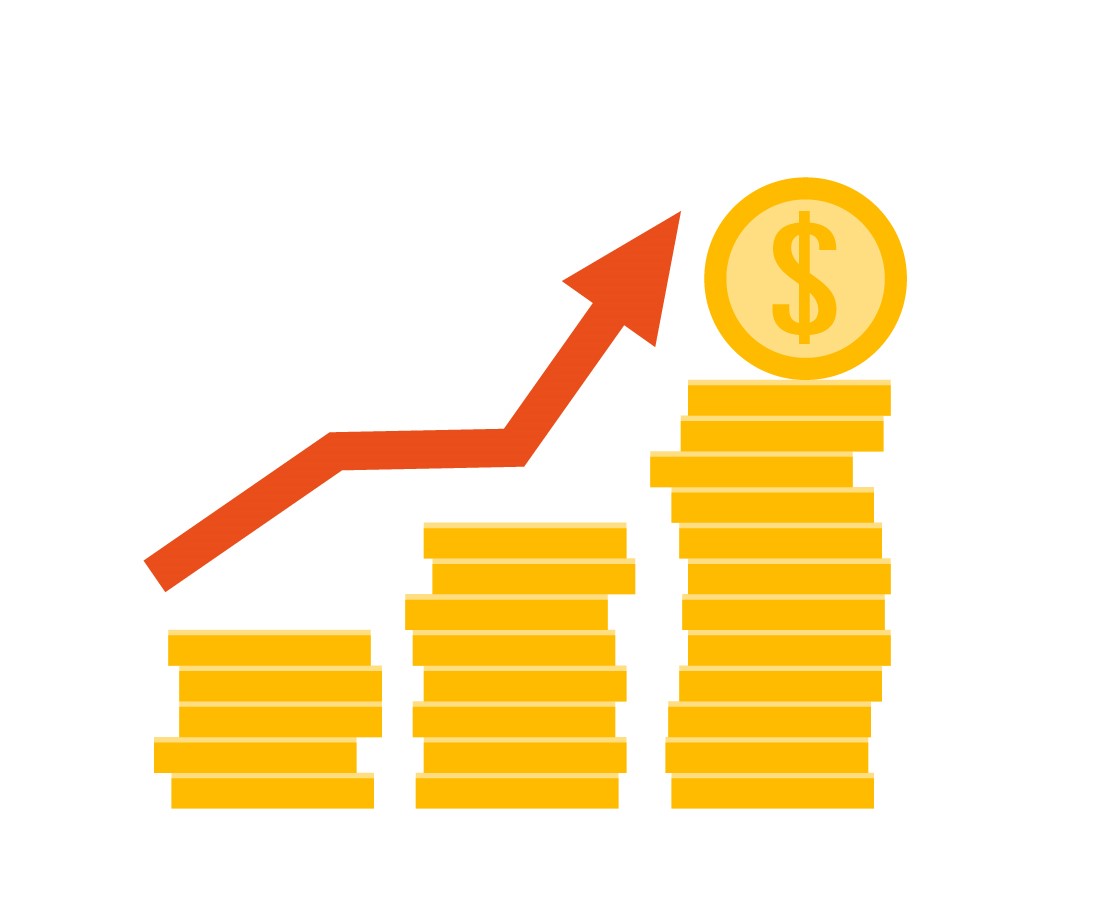 25% (or more) Down-payment 36 months max financing with fair but strong interest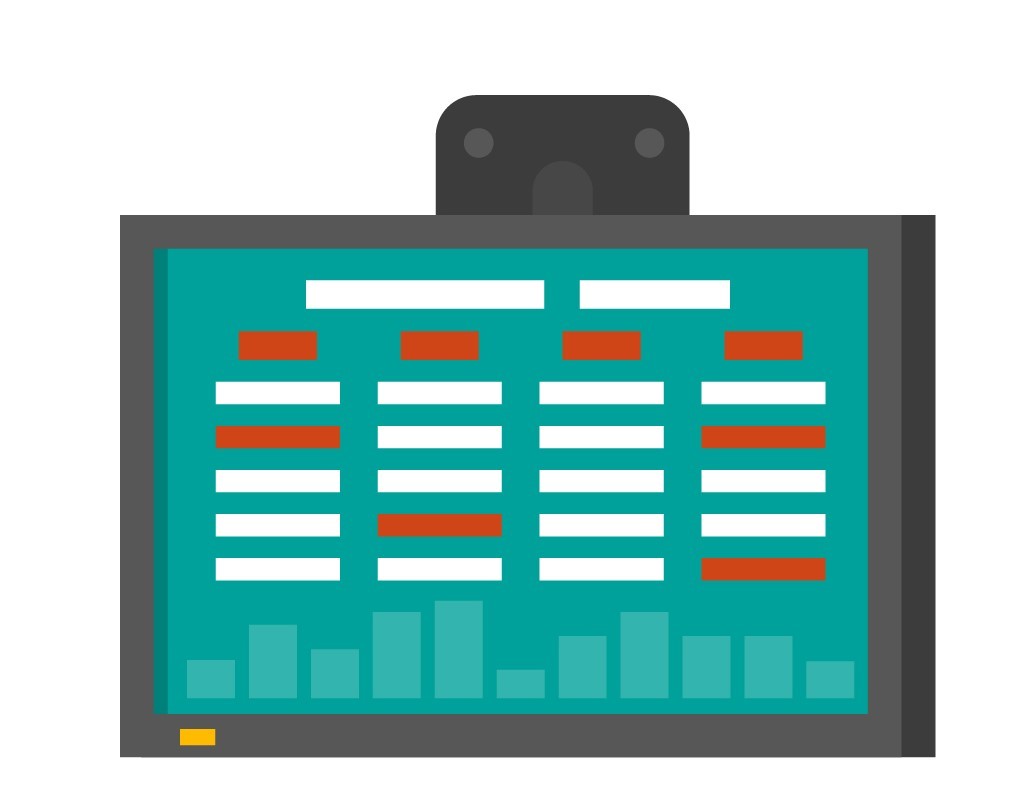 Good Underwriting (Verify EVERTHING)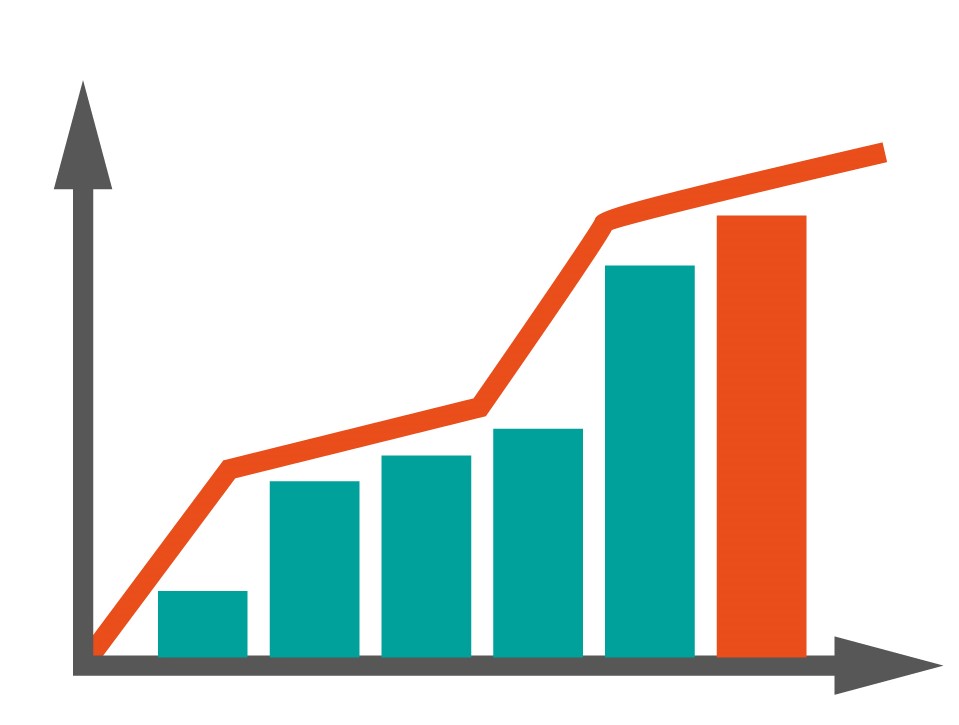 insurance tracking (weekly) past 200 notes CPI* time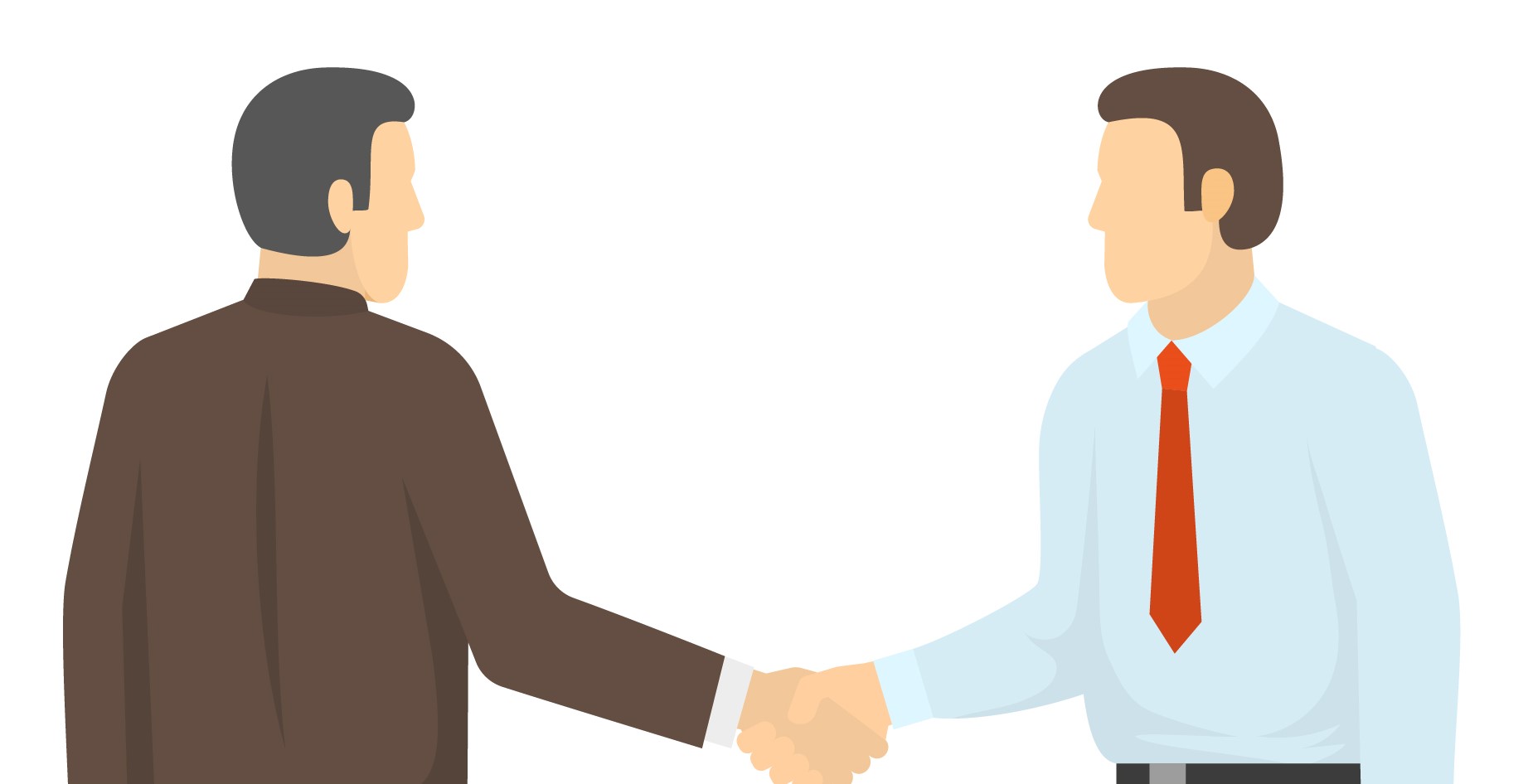 well trained collections personnel (means you too)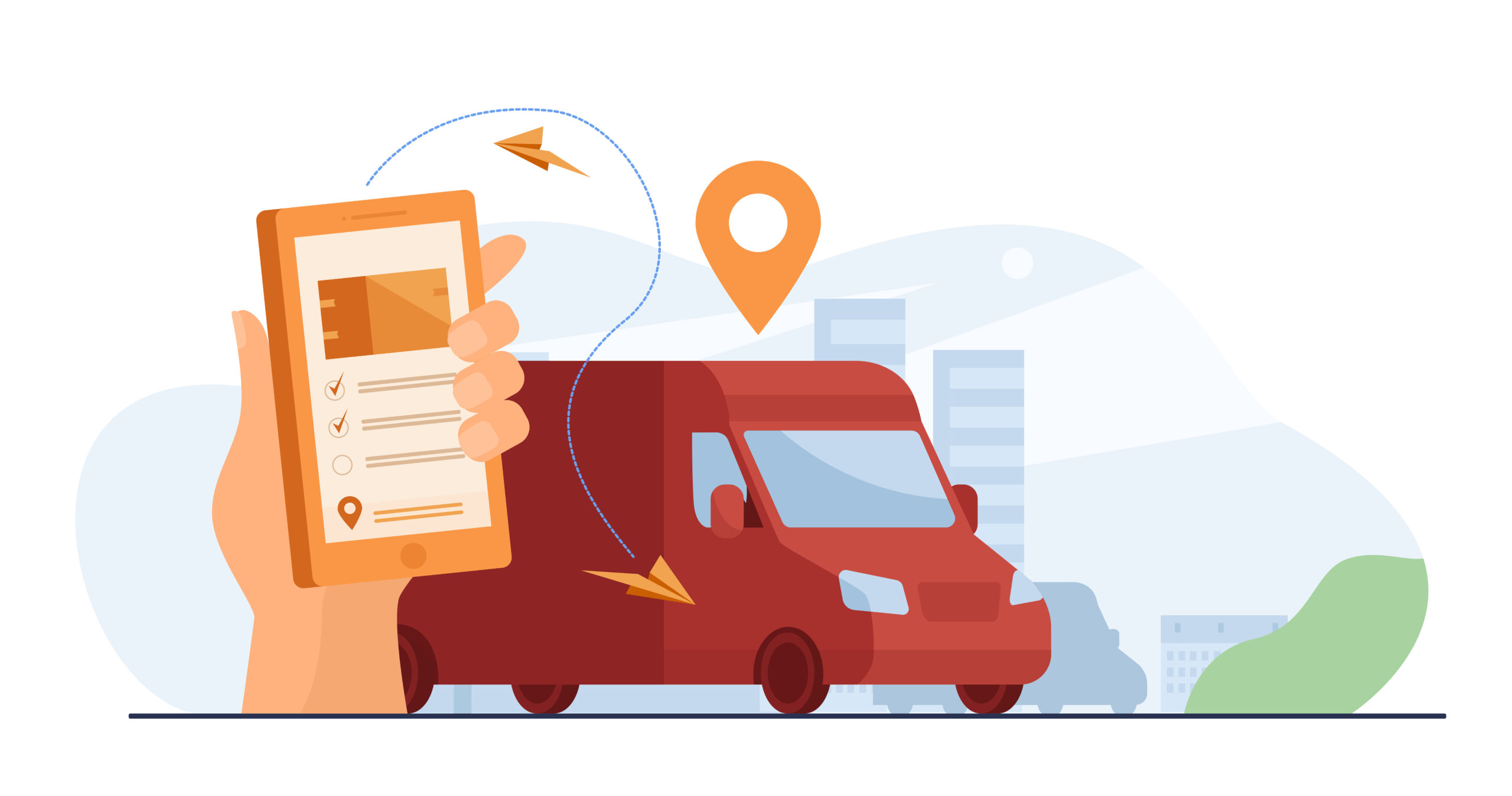 GPS trackers (2 per unit)- no exceptions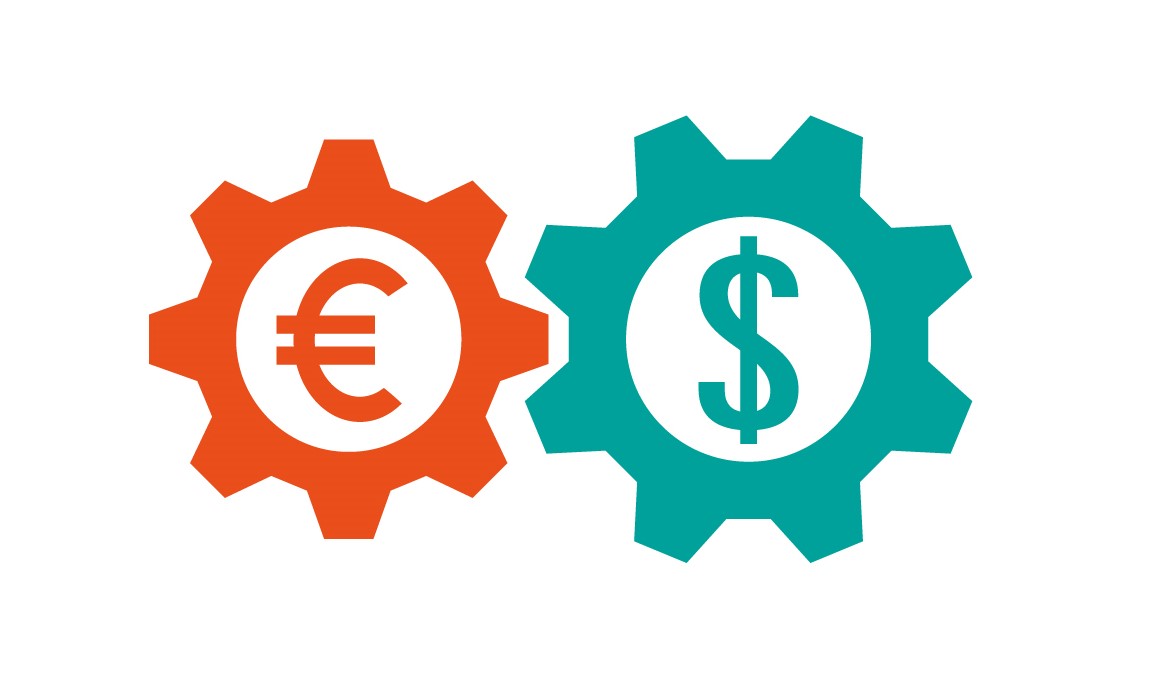 Warranty* (engine transmission, A/C min coverage for term of note) - built it on with min markup!
Reinsurance viable at 200+ notes and dramatically increases performance of portfolio while lower cost of servicing portfolio!​
give us a call and lets get you started today!
BOOK AN APPOINTMENT TODAY