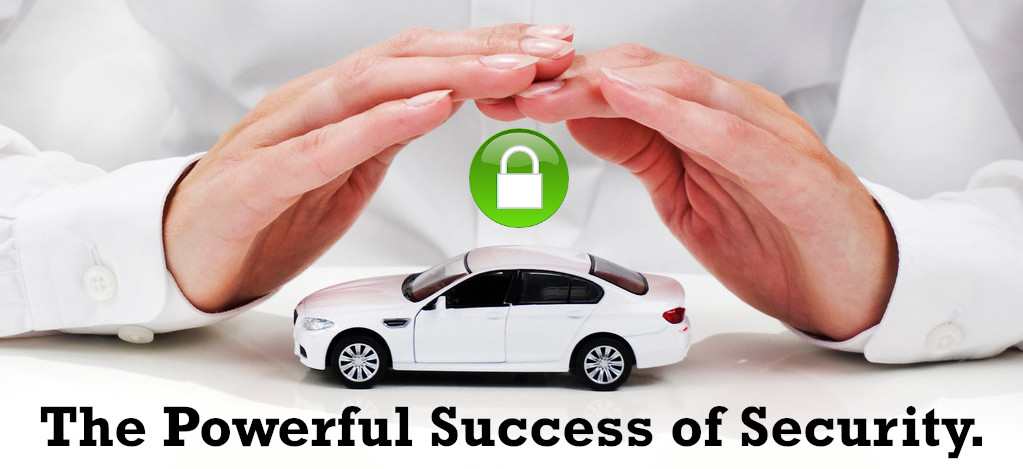 Having been in and around this business for 50 years, I am here to tell you that GPS security trackers are here to stay my friends!
You have 2 ways for them to make YOU money.
First, is the obvious purpose – Secure the collateral (vehicle) for the In House/ Outside Financed note!
Btw…(commercial time) Our 4GLte trackers start @ $55 per unit + $16.95yr airtime/warranty!
Second, the not quite so obvious purpose – Secure the SALE!!!!
With over 4,000 Dealers in the Houston area alone, consider this your Tax Season "Advantage". Pack some minimal investments into the recon of the vehicle…
$55 per GPS unit*
$16.95 per year Airtime/Warranty*
$15 per OBD Port Quick Connect*
$25 activation fee* prepaid or $45 add-on after you install tracker* sets up a private account for your customer – keeps you out of the HIPAA compliance liability loop
Finally, add tax & shipping
Then, ADVERTISE the vehicle with a Free GPS Security Tracker ($499 retail value) – your way of saying "Thank You for Your Business" … in advance! They have been saving up and working hard to purchase that car! Provide for them, peace of mind at their fingertips. This is one step to creating "Fans" instead of just customers!
For almost 14 years now, our agency has helped Dealers just like you take their business to the next levels of success. Drop us a line and check out our website www.carguysagency.com!

Create A Great Day
Tom Hampton